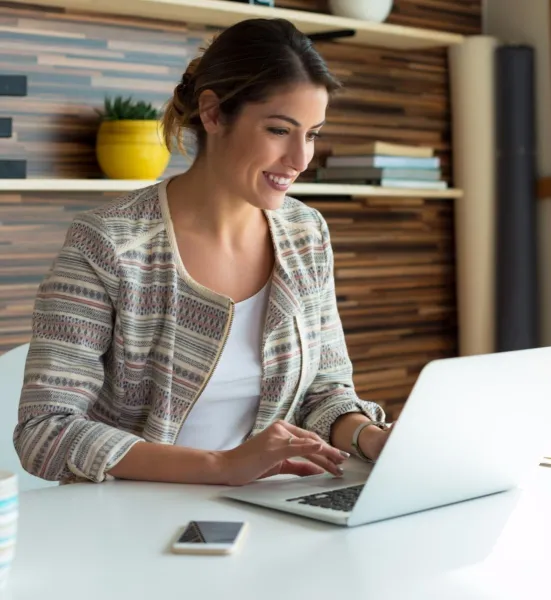 Design & Benefits
Group Insurance can help differentiate your voluntary benefits with coverage that is convenient and customizable for your employees. A dedicated support team will help you design and administer the right voluntary benefits offering, making it easy to get your employees on board now and introduce new options in the future.
Planning & Protecting
An offer can be designed specific to your company and
your employees' personal income protection needs.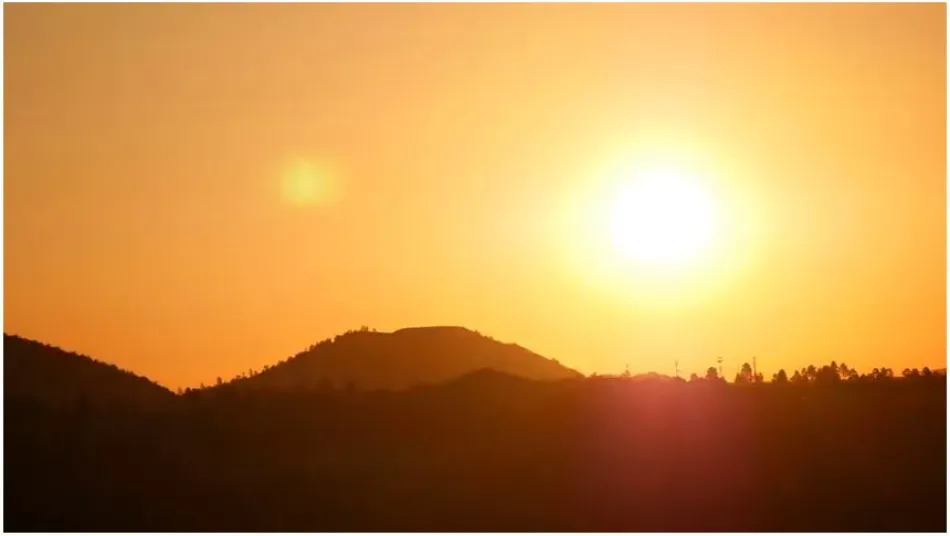 Beneclick!
An industry leading solution that simplifies benefits enrollment, management, and administration.
Available on desktop or via mobile app, BeneClick!(SM) makes it easy for employees to shop benefits by bundle package or one product at a time – from healthcare and life insurance to retirement planning. Employees can compare, select, and enroll using one easy-to-navigate platform. Employers save time and increase productivity by streamlining benefits administration.