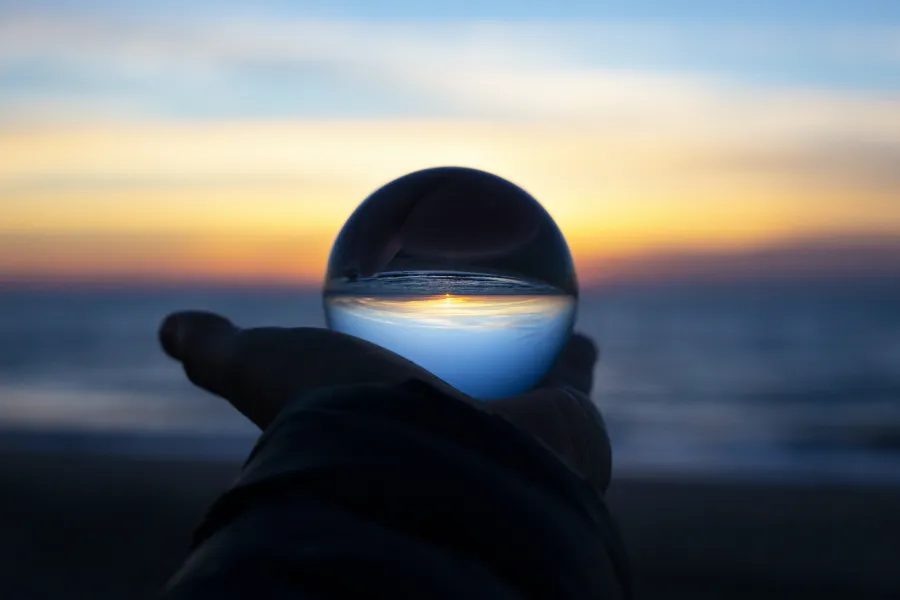 Build a Better Future
For Your People
Through innovative strategy, we can help set you up for success in providing the benefits top employees desire. Our customized strategies - from voluntary financial protection benefits to retirement services - provide individualized support for each of your employees. With their future protected, they are free to thrive as engaged team members that support your business through every stage.
Balance Solid Strategy with an Infusion of Creativity for Potential Growth
With all the change that happens during the growth phase, it's easy to get caught up in the whirlwind. The advisors at The Piedmont Group are here to help you maintain a clear focus as your business evolves.