Financial Security For Your Business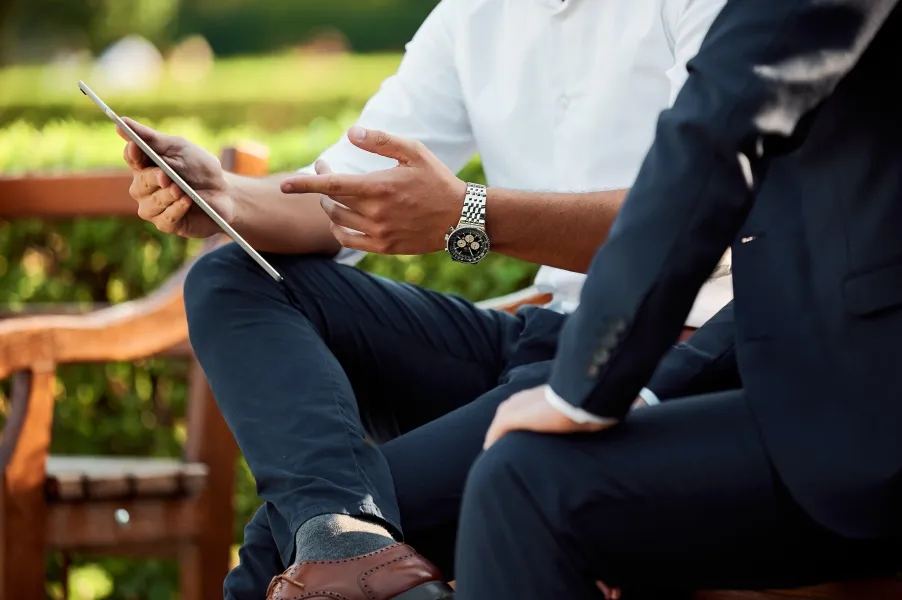 The Financial Security of
Your Business Is Our Business
You've worked tirelessly to build a business that brings value to the world. Now it's time to encourage you to financially flourish for decades to come, both in your business and outside of it.
Receive The Full Value of Your Life's Work
Hitting your financial targets is easier when you're not alone. At The Piedmont Group, we take a wide-angle lens to your business's financial picture to devise a wealth plan that evolves with you.
Knowing every aspect of your business helps us grow your wealth inside the framework of your enterprise and outside into your personal success.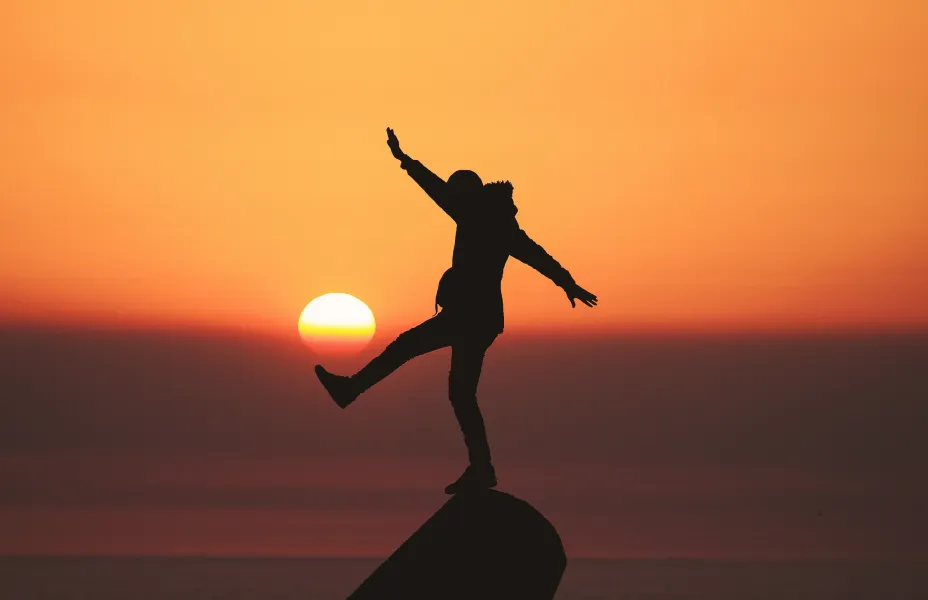 Balancing Your Needs of Today
With Your Goals of Tomorrow
As a business owner, you have the unique and advantageous opportunity to command your financial success with an agility that few others possess. But you might need a little help to optimize this opportunity. As your wealth management financial professionals, we strive to protect your business from loss, empower you with the financial strategies to help you grow, and guide you towards a prosperous and seamless exit when it's time to retire.
How We Help
Business
Valuation
Employee Benefits
And Retention
Retirement Plans
(401k, 403b)
Exit Strategy
Planning
You Drive, We Just Show You The Shortcuts 
The right financial professional will have your best business and financial interests at heart and let you drive decisions. At The Piedmont Group, we see you as a person, not a paycheck. Schedule a consultation today to discover just how much we care about your business.
We Get to Know Your Business to Grow Your Wealth 
To craft a solid financial plan, you'll need to bring a careful, questioning eye to the main components of your business. How much is your business worth? Is there a market for your business? How will you continue to recruit, reward and retain key employees? Given your current benefits, will you all be able to save enough money for retirement? Could the business survive if you could not work?
If these questions ignite your fight or flight: you are not alone. The Piedmont Group offers all the advice, insight, and aid you need to lay the groundwork for your business to thrive today, tomorrow, and for decades to come. 
Our Process
The Piedmont Process has been tested and perfected to help business owners achieve a harmonious balance between their personal planning needs and their business goals.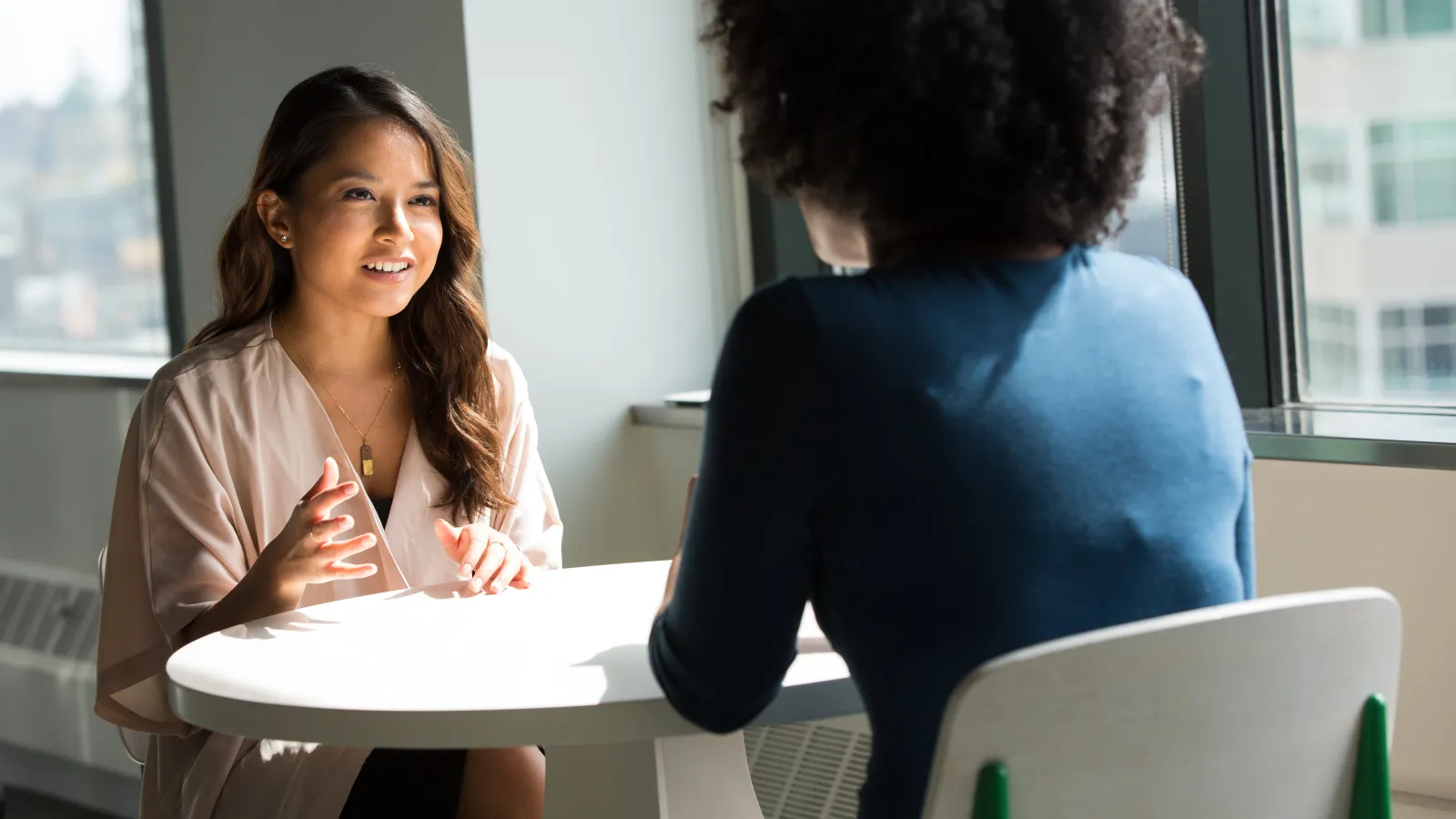 Initiate & Collaborate
Initiate & Collaborate
We kick off with an exhaustive review of your financial situation, collaborating to establish your financial goals and identify your financial concerns.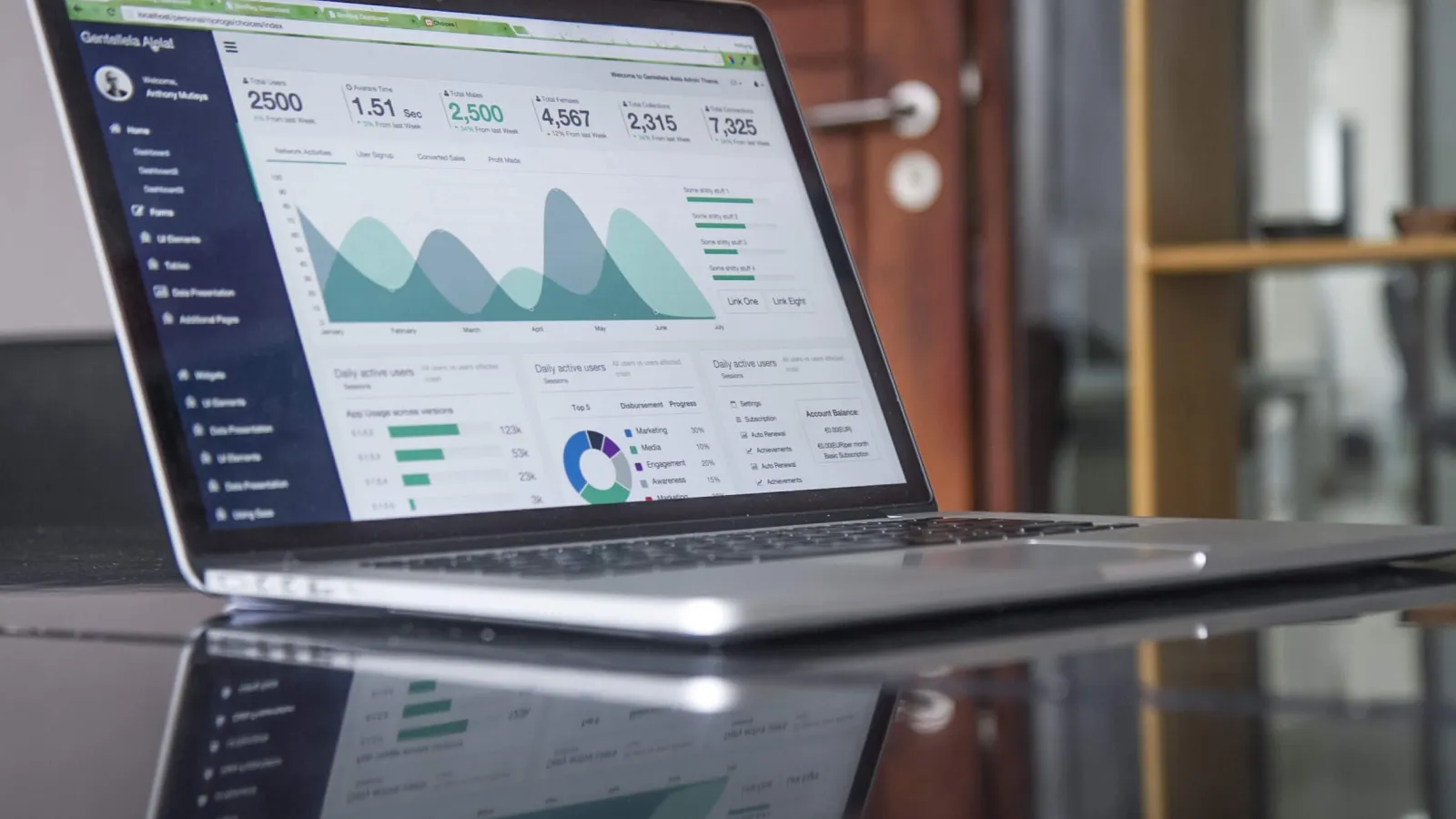 Data Gathering
Data Gathering
Here we bring a careful eye to your situation, compiling all relevant data to assemble a complete and accurate financial picture.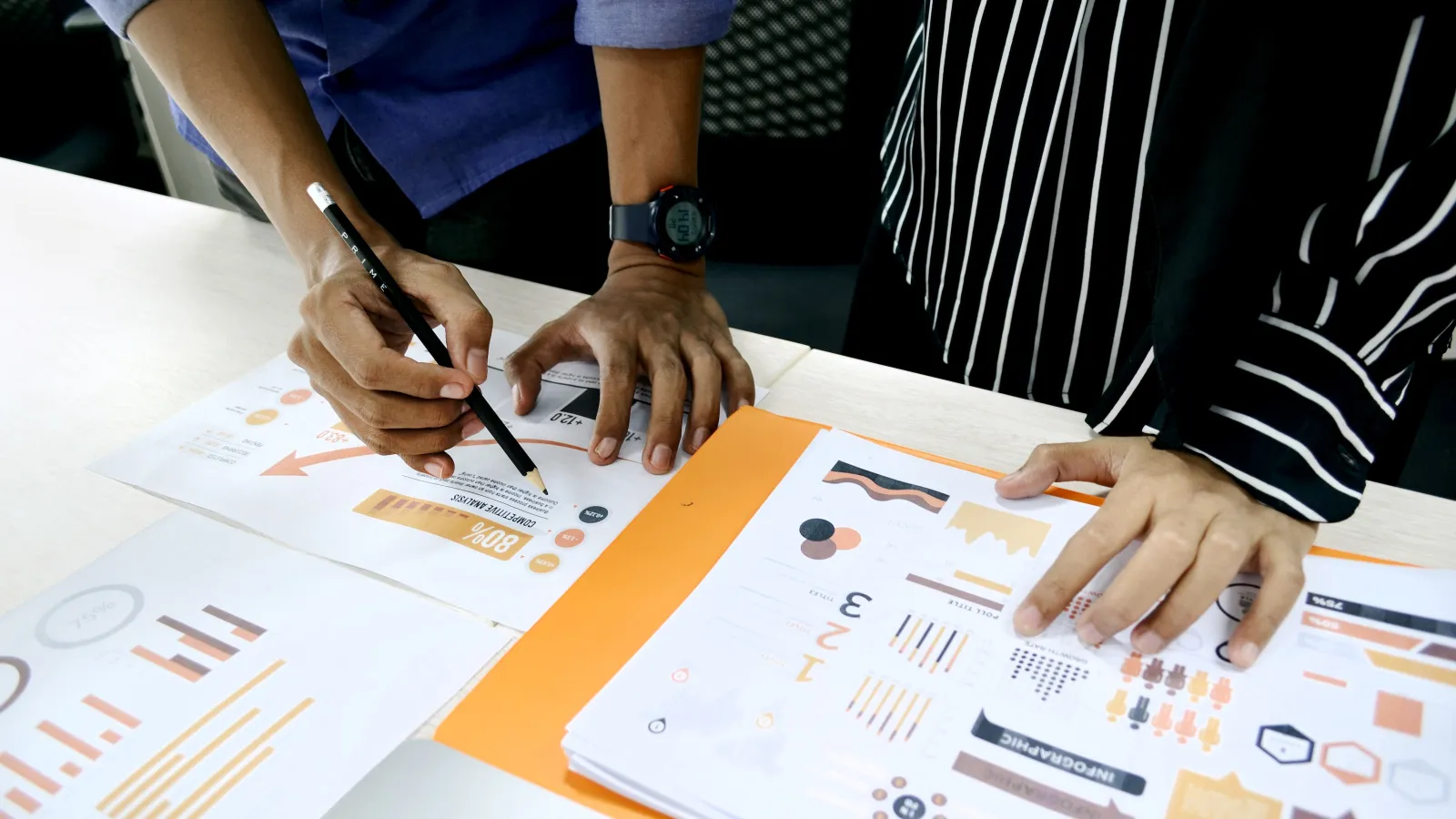 Situational Analysis
Situational Analysis
To develop comprehensive fail-proof strategies, your Piedmont financial professional will put on their problem-solving cap and analyze your current situation.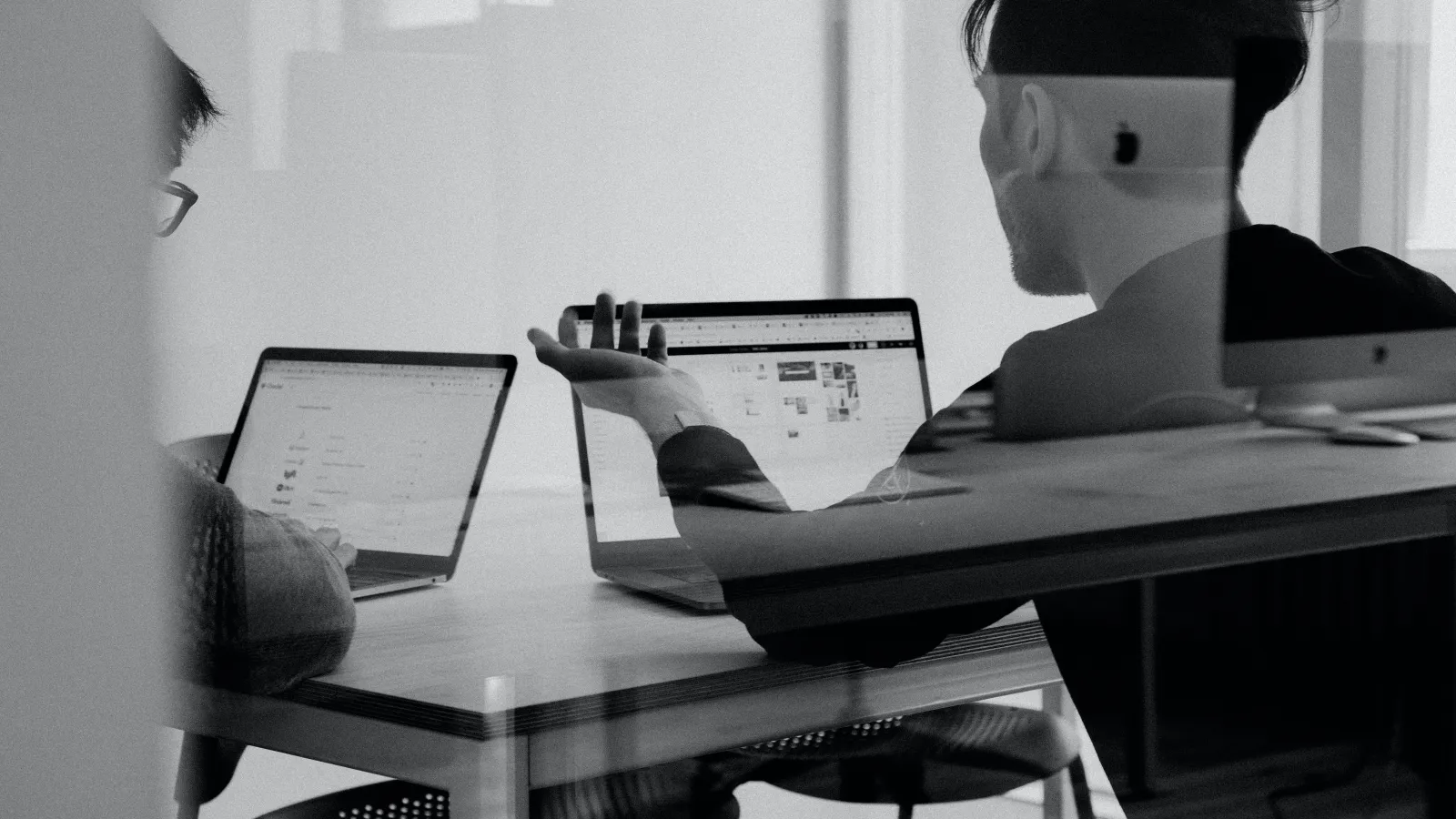 Review & Execute
Review & Execute
We evaluate all financial recommendations and give you the room to chime in and reroute if needed. Once we have the perfect plan in place, we establish a timeline for execution and act immediately.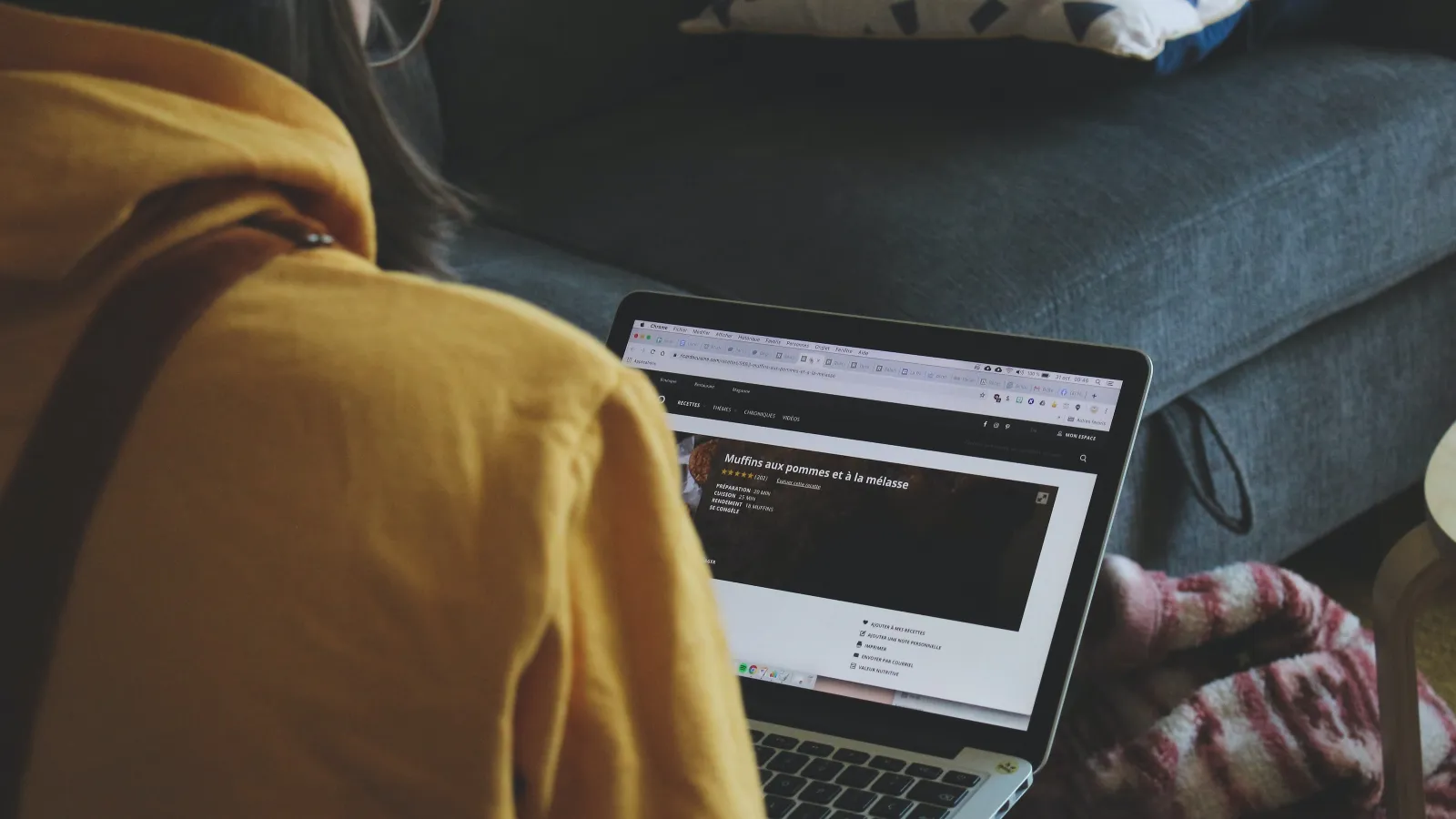 Evolve & Execute
Evolve & Execute
Sometimes priorities and circumstances shift. Piedmont produces financial plans that evolve alongside you, checking in regularly to ensure we are hitting the right goals at the right time.

Destination: Financial Success 
No matter where you want your financial roadmap to take you, our financial professionals give you the ongoing advice you need to skip the scenic route to pursue your destination with ease.
Are you ready to help make your money go further?