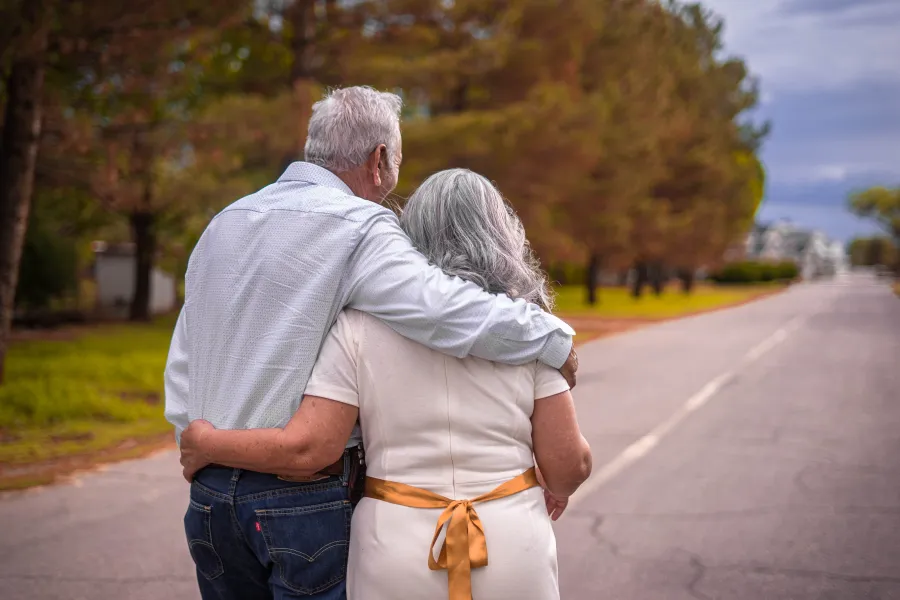 Enjoy Your Retirement With Confidence

Estate planning can be an anxiety-inducing process - but with our help, it doesn't have to be. We will work alongside you to plan how to budget your money, working to ensure it lasts through your retirement, with enough to pass down. At The Piedmont Group, you will have an advisor with whom you can expect consistent, frequent communication. Together we will build a reliable, ongoing personal relationship. Your advisor will stay with you even after retirement.
Why Estate Planning Is So Important
Estate planning is to help you plan for (and sometimes realize) your lifetime goals. It addresses your legal and financial concerns, taking into account your goals and tax considerations. It also takes advantage of existing laws and funding vehicles to save you on taxes and help manage your property in an efficient and profitable way during your lifetime.
Our Confidence-Building Process
By working in conjunction with your other professional advisors, such as estate planning attorneys and accountants, we work with you to help maximize over the course of multiple generations. Whether it's helping your kids or grandkids with their financial needs as they progress through life, or exploring opportunities within your estate as it relates to optimal wealth transfer, our team is here to guide you along the way. We'll help you carry out a plan that gives you confidence, knowing that your money is going to the right places in the most tax-efficient manner possible.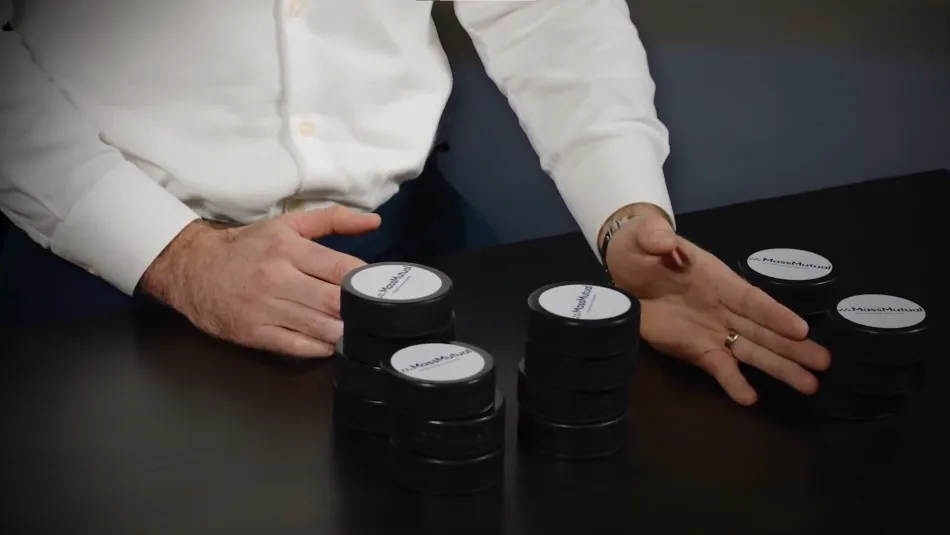 MassMutual Trust Company
The MassMutual Trust Company's professional team can assist affluent clients with providing financial security for their families by helping to grow, preserve, and transfer wealth to the people and causes they care about.