Plan for Now, Plan for the Unknown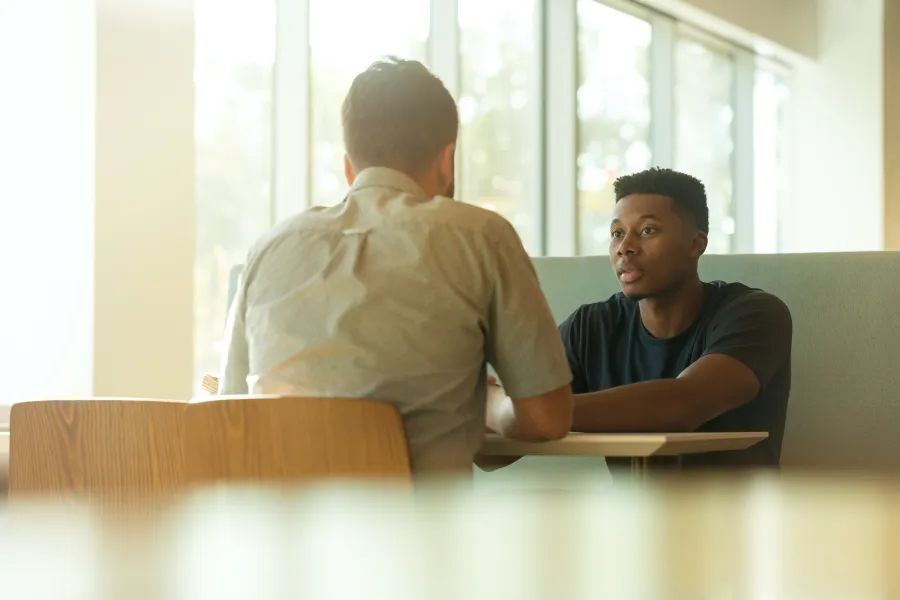 Planning Never Stops
The Piedmont Group Can Help
Building plans to help protect your business is your best way to build agility to tackle the unknown challenges that lie ahead. We understand that when it comes to your business, change is good. But when that change comes in an unplanned way, it can become a challenge. At The Piedmont Group, we make it our business to help protect yours by providing guidance through each new opportunity.
Dynamic Strategies Can Build Better Businesses
Everyone talks about business strategy as the end-all-be-all of change. It's true-your strategy is the game plan that gets you where you want to be. But how fresh is your business strategy? If it's not a living, breathing, changing plan-it's stagnant. Refresh your business with a dynamic strategy built by a team of strategic specialists that excel at identifying problems before they arise, working to stay two steps ahead.
Leverage Individualized Action Plans to Steer You Towards Success
If it can be measured, it can be tracked. And if it can be tracked-we can change it for the better, together. When things aren't going well but you're not sure where to start, our individualized action plans can lay out your next steps to get you moving in the right direction.
Do You Know What's Next?
Nobody can predict the future but at The Piedmont Group, we believe that building the right foundations can provide the agility to adapt to whatever comes next.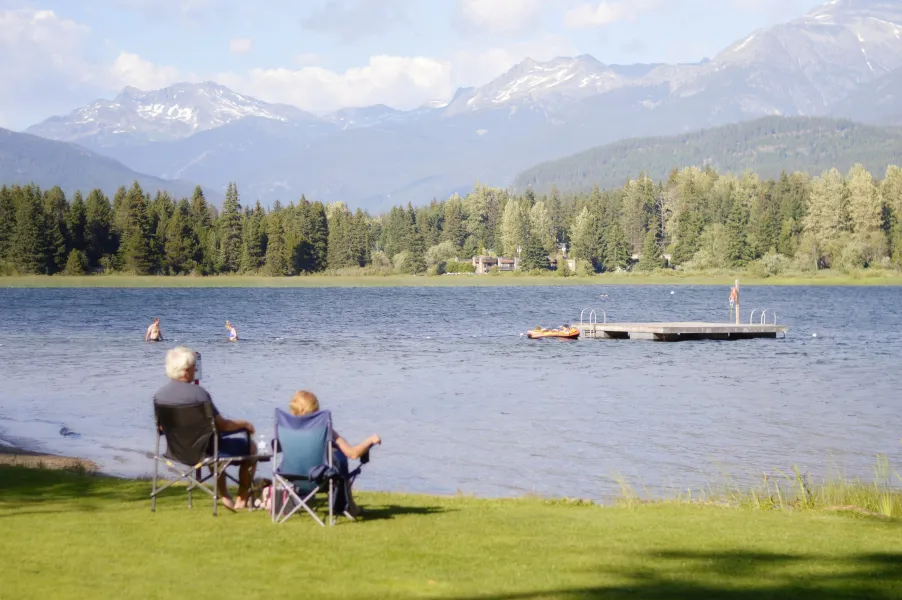 Your Personal Protection Plan
No transition is too daunting with a robust exit strategy in place. We help you review and update any existing retirement strategy you have in place, review wills and trusts, and plan for estate taxes that may impact you. From the sale of your business to handling residual income, The Piedmont Group can help you create parallel personal and business plans that can transition into maturity.