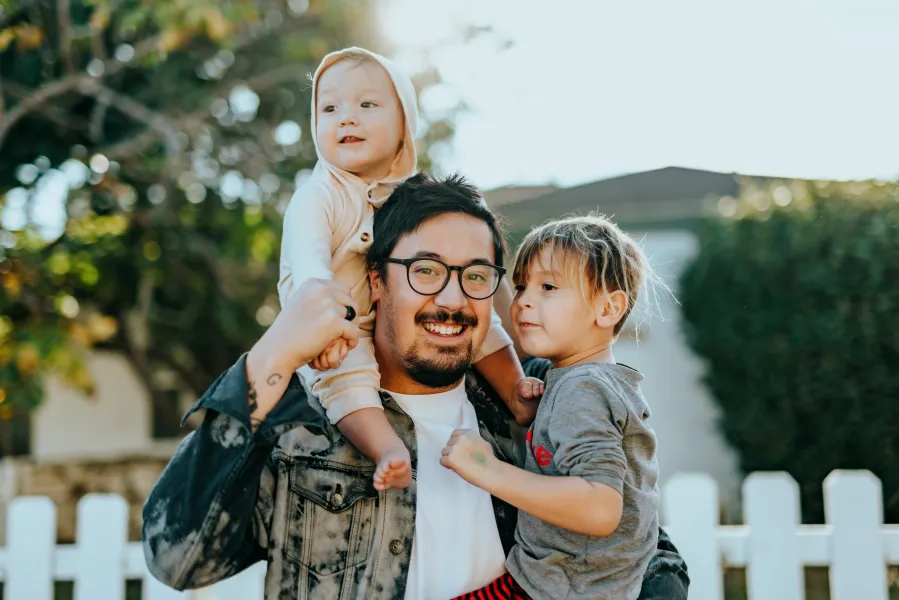 Your Family Is Growing
When your family begins to expand, a whole new slew of financial concerns arises: what does our new budget look like? How much should we set aside for a college fund? What's the best strategy for leaving behind a legacy? All-in-all: Where should I save and how? That's where The Piedmont Group can help. Our communicative consultant will guide you every step of the way so that you are best prepared for this chapter of life.
Let's Make Sure You Are Prepared
2
Planning For Their Education
3
Leaving Something Behind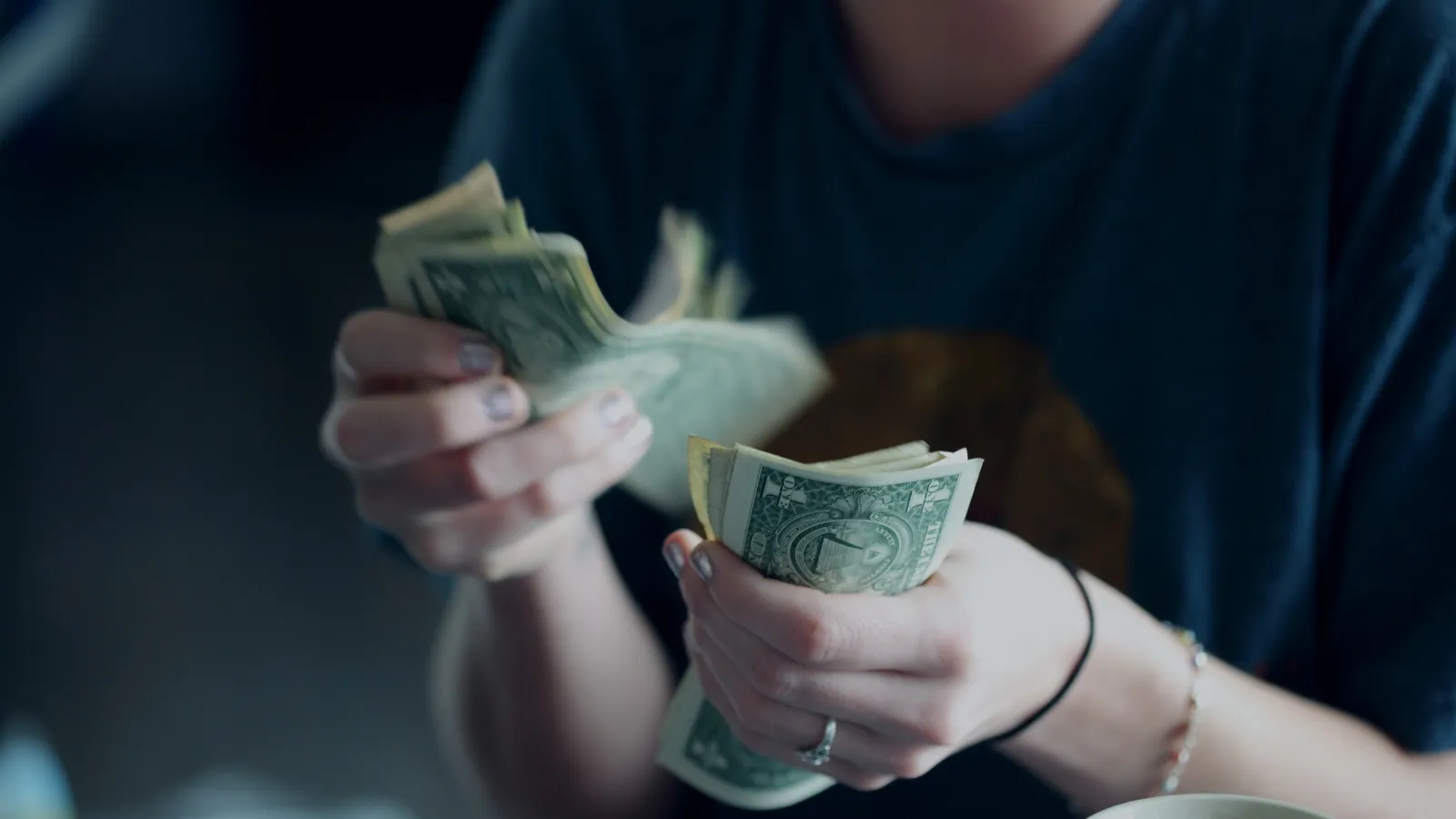 Cash Flow Analysis
Cash Flow Analysis
Our Process & Its Benefits
Designing the right financial plan for you begins with a detailed analysis of your current cash flow. We have the ability to aggregate your monthly income and expenses to then provide an efficient financial recommendation that fits your situation.
How We Plan & Protect
Our first piece of advice: you want a safety net. Financial experts often recommend having six to eight months of normal living expenses as a safety net for emergencies such as disability, illness or job loss. However, competing financial goals may make it a challenge to maintain this level of cash reserves. During this phase, we'll help you learn where you can save more money, how to manage your debt-to-income ratio, and empower you to become more efficient with your decisions.
Planning For Their Education
Planning For Their Education
Saving for college is a top financial goal for millions of families. There are a number of ways to save, and it's never too early to start. We'll be your partner in designing a financial plan that ends with a diploma in hand. No matter how old your child is it's never too late, or too early, to start saving. You've probably already decided that saving for college is an important goal. But it's hard to know where to begin, so we'll discuss the tools that can help you save in a way that makes sense for you.
Our Process
College funding can be one of the most daunting topics to address. Whether you're working on paying off your existing student debt, or beginning to invest for the next generation's private school or college costs, there are numerous ways to accumulate education assets. We help you determine where to save by identifying what vehicles may be appropriate for you, and then together we decide and implement a customized college funding strategy to help you get from where you are today to where you need to be in the future.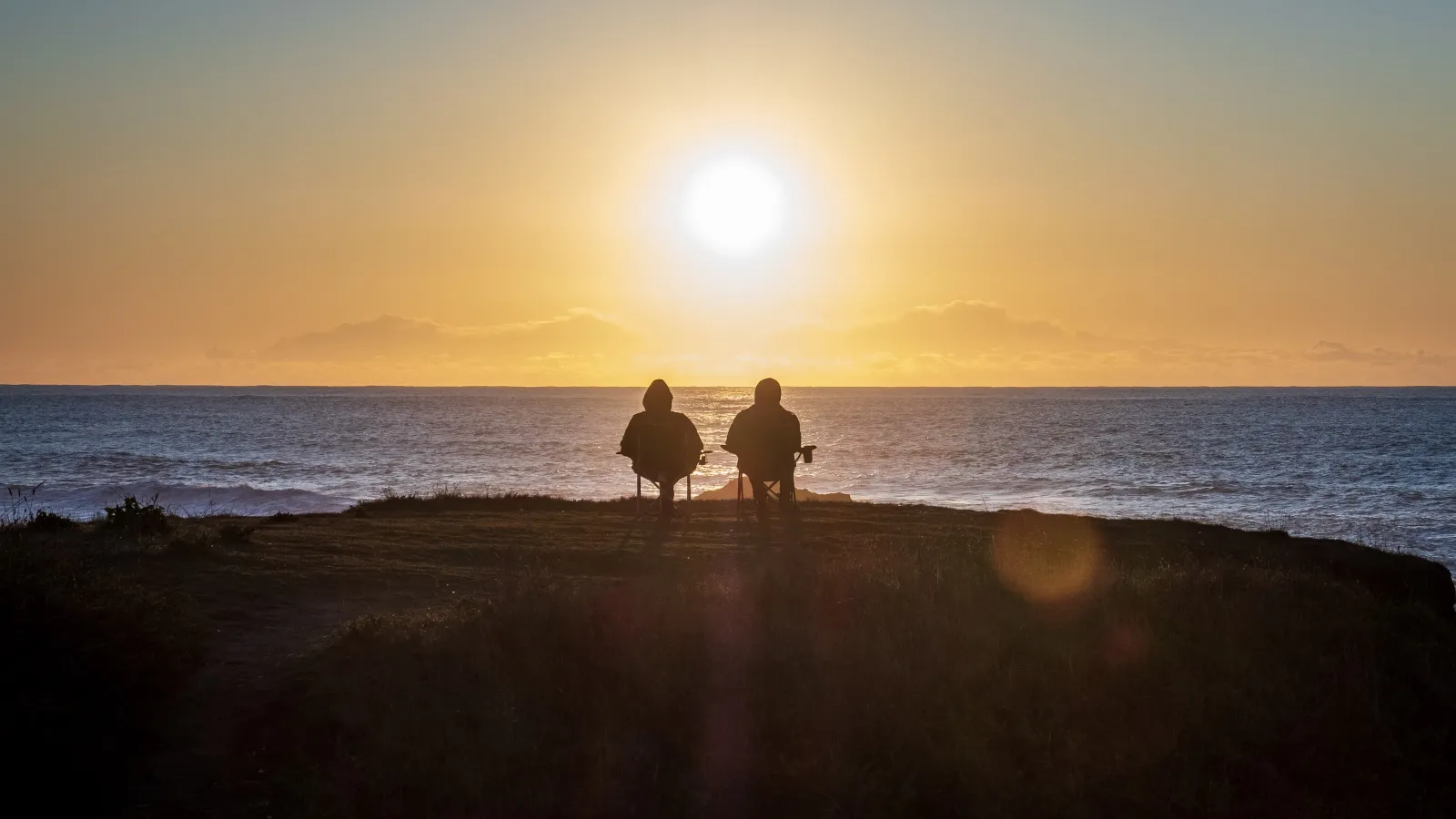 Leaving Something Behind
Leaving Something Behind
Anyone who's worked hard to build wealth likely feels it's important to leave something to their next generation or even a cause they care deeply about. For many of our clients, life insurance offers a flexible and efficient way to ensure a financial legacy for the people who matter most to them.
What Is Life Insurance?
We know that phrase can be a little scary, but have no fear. You'll leave our offices with a good idea of how insurance fits into your current situation.
How Much Life Insurance You Need
When you do need life insurance, our financial professional can help you determine the right amount and type of coverage to meet your protection needs while staying within your budget.
Three Questions To Ask When Planning For Life Insurance
Q
How much insurance is the right amount?
A
Every person's life insurance needs are unique, that's why we will take an individualized approach when determining just how much insurance you need. Typically, clients like to be certain that they have enough coverage to pay off debts, to provide a college education to their children, and to provide income for their families in their absence. Although this is a good start, this may undermine the true value that a person has on those around them.
Q
Which type of insurance do I need? 
A
From term to permanent to variable to universal life insurance, there are a plethora of options to fit any individual situation. Having someone that is knowledgeable about these options can make the difference when choosing a product that's right for you. One of our financial advisors can educate you on these different choices to help you make the best decision. 
Q
What company is the right fit for you? 
A
There are hundreds of life insurance carriers in the marketplace, each with their own niche. Choosing a strong company that has withstood the test of time is important to protecting your family in both the short and long term. Our financial advisors can help you decide which company is best fit for your needs.