Transfer Your Business With Confidence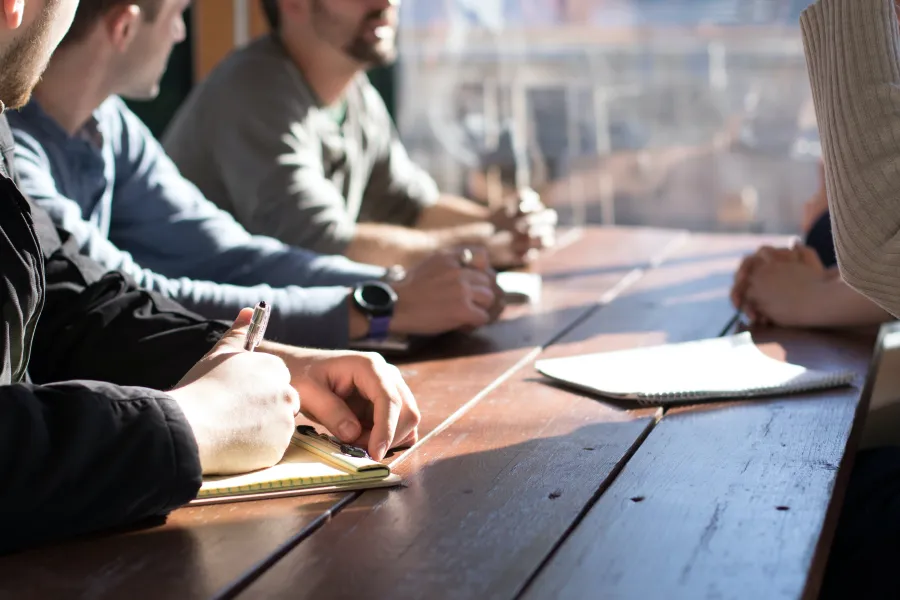 From Business Continuity to Personal Financial Protection
Approach the Transfer of Your Business with Confidence
The experienced consultants at The Piedmont Group have seen dozens of successful business transfers. We make it our business to help you transition out of yours when the time comes.
Be Prepared to Navigate the Transfer Phase
Be Intentional With Business Continuity Decisions
The moment when you're ready to go in a different direction can be intensely emotional. Plan for a smooth transfer with diligent business continuity consultation from The Piedmont Group. Our team of business consultants are here to help you weigh your options, find the right price, and negotiate the terms of your business transfer.
Protect Yourself During Transfer
Get a helping hand with proactive risk management support through the transfer of your business. Set things up now so that your business transfer goes off without a hitch. The Piedmont Group consultants can help you plan for the protection that you need now, and as you complete the transfer of your business.
Navigate Succession with Ease
It's game time–let us help you put your succession strategy to work as you transfer your business and step out of your current role.
Walk Away Clean with Personal Protection Planning for Business Transfers
Set yourself up for independent financial success as you prepare to transfer your business. We'll help you look at estate taxes, retirement, personal wills, etc. so that you and your family are taken care of.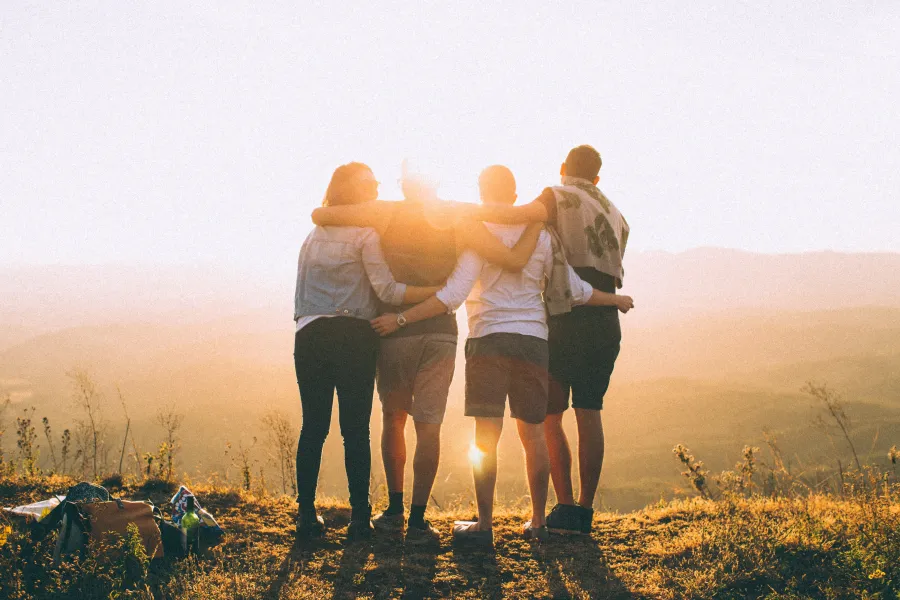 Take Care of Your Team Until
The Very Last Second
Don't leave anything up to chance. Plan to take care of your team as you plan to step away with benefits that transfer with the sale of your business. We will take a close look at any changes that will arise for you as the business owner as you depart from the relationship. We will also assist the new business owner as they enter the relationship, facilitating a smooth transfer for the whole team.